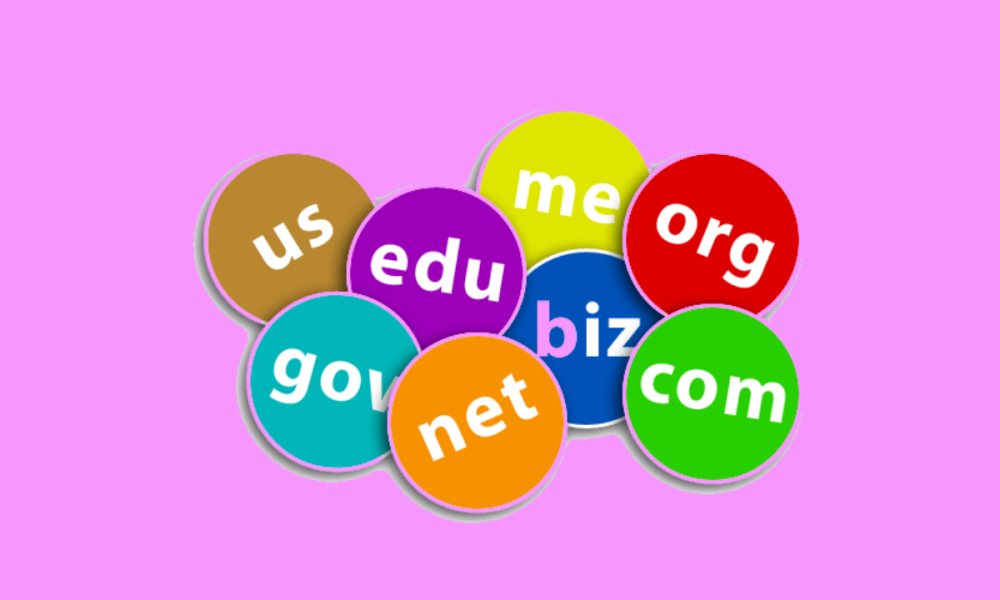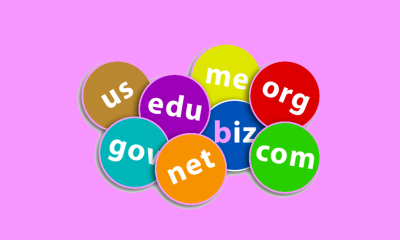 Domain Names
How to Get a Free Domain Name in 2023
A domain name is a crucial component of any online presence. It's the address that users type into their browsers to access your website, and it...
Sticky Post

/ 3 months ago

Getting a domain name is one of the first steps toward creating a website. A domain name is the address of...

Sticky Post

/ 4 months ago

Are you looking for a way to register a domain name for free? 4T°Registrar is a new registrar that allows users...
More Posts