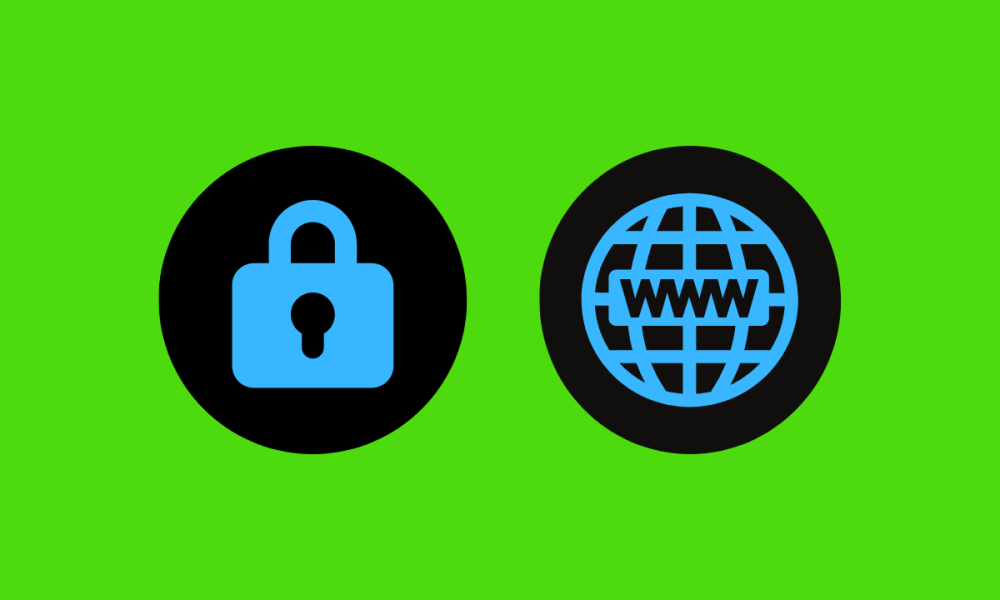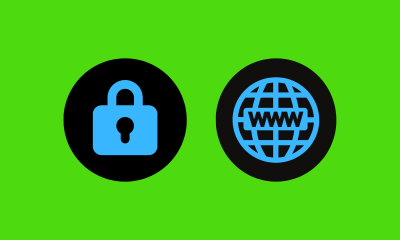 SSL
What is SSL Certificate? and Why it's Important?
One of the most significant measures of ensuring secure online communication is the Secure Sockets Layer (SSL) protocol. SSL is an industry-standard encryption technology that establishes...
DNS (Domain Name System) is a system that converts human-readable website names (such as www.example.com) into IP addresses that computers can...

The world of domain names and extensions can be confusing, with a wide range of options available for website owners to...

DNS stands for Domain Name System. It is a system that translates human-friendly domain names, such as www.example.com, into the IP...
More Posts